Welcome To Gympie Aquatic Recreation Centre
A flagship Leisure Centre for the Gympie Region, the Gympie ARC will provide a wide range of high-quality health and leisure services for the Gympie community including access to Learn to Swim classes, Swimming Squad, Group Fitness and more.

We are home to an eight-lane, 50m Olympic Pool and 25m Indoor Heated Pool (open year-round). In addition to the pools, the facility also includes Seasonal Water Slides, a Fully Equipped Health Club, Splash Zone, Meeting Rooms, Outdoor BBQ area and a Kiosk/Café with an outdoor seating area.

Our team looks forward to welcoming you to the facility and providing you with the best health and leisure experiences possible.
Opening Hours
Monday to Thursday
5.30 am to 7.30 pm
Friday
5.30 am to 6.30 pm
Saturday
6.00 am to 5.00 pm
Sunday
8.00 am to 5.00 pm
Public holidays
8.00 am to 5.00 pm
Closed Good Friday, Anzac Day (open after 1 pm) & Christmas Day
Discover Gympie Aquatic and Recreation Centre
Visit our facilities pages for more information on what the Gympie Aquatic and Recreation Centre has to offer you!
Introducing Active World
Introducing Active World – the self-managed portal bringing your membership into the palm of your hand!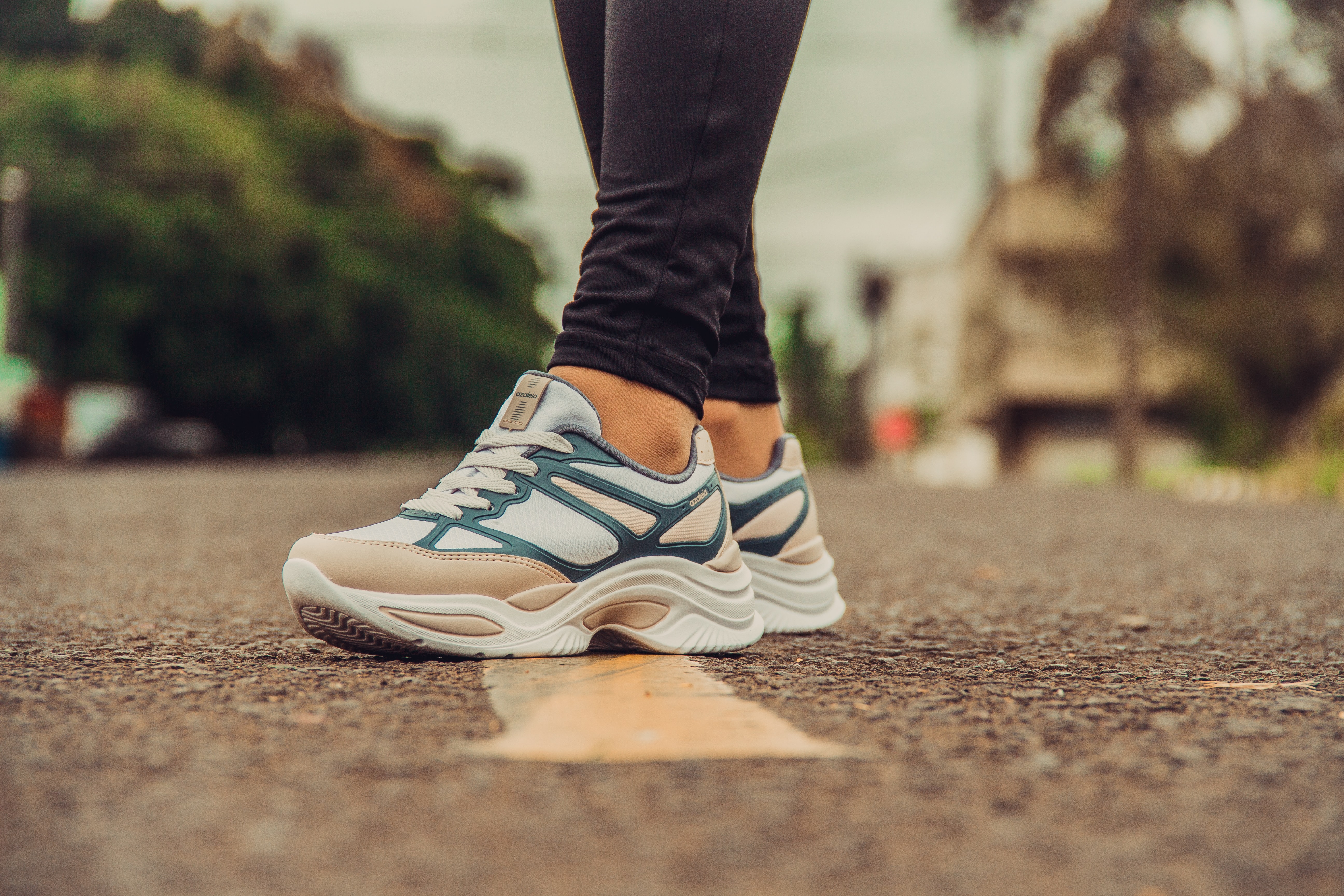 It's World Diabetes Day this weekend!
This Saturday the 14th of November is World Diabetes Day. Read more from our qualified Exercise Physiologists about exercise and Diabetes today!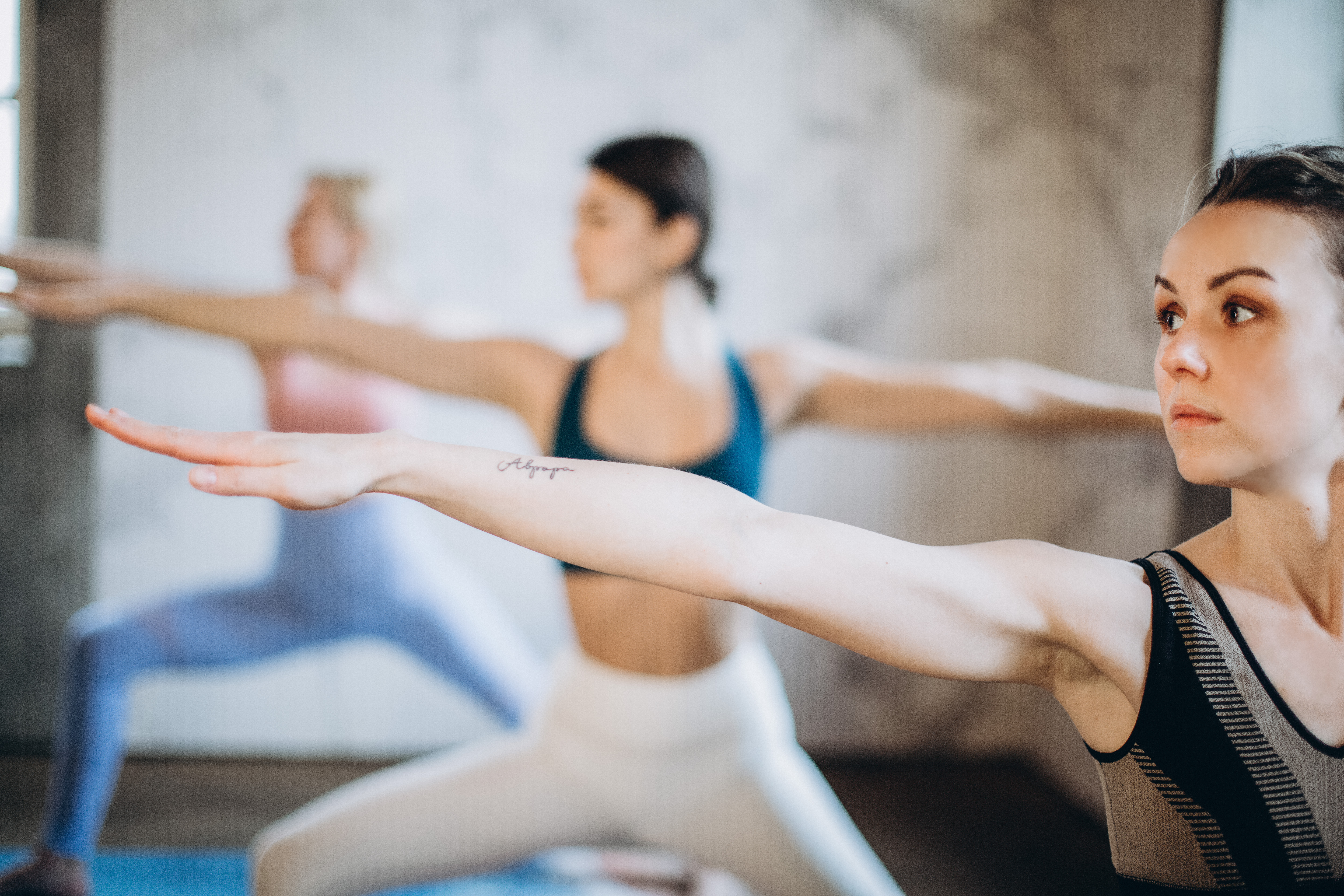 Why do so many people love group fitness?
What are Group Fitness and Wellness classes? And, why do so many people love this form of exercise!? Group Fitness and wellness classes are a group activity where people of all fitness levels can participate together in exercise to improve their health and wellbeing! Find out more about the types of Group Fitness classes avaialable today!
Importance of Swimming & Water Safety Lessons
From a young age we learn different skills that we take into adulthood, such as learning to ride a bike and learning to read and write – Why should learning to swim be any different?
Aquatic Classes
Using the resistance of water automatically increases the intensity of your workout, helping to increase your strength, flexibility and your overall health.