Welcome To Gympie Aquatic Recreation Centre
A flagship Leisure Centre for the Gympie Region, the Gympie ARC will provide a wide range of high-quality health and leisure services for the Gympie community including access to Learn to Swim classes, Swimming Squad, Group Fitness and more.

We are home to an eight-lane, 50m Olympic Pool and 25m Indoor Heated Pool (open year-round). In addition to the pools, the facility also includes Seasonal Water Slides, a Fully Equipped Health Club, Splash Zone, Meeting Rooms, Outdoor BBQ area and a Kiosk/Café with an outdoor seating area.

Our team looks forward to welcoming you to the facility and providing you with the best health and leisure experiences possible.
Opening Hours
Monday to Thursday
5.30 am to 7.30 pm
Friday
5.30 am to 6.30 pm
Saturday
6.00 am to 5.00 pm
Sunday
8.00 am to 5.00 pm
Public holidays
8.00 am to 5.00 pm
Closed Good Friday, Anzac Day (open after 1 pm) & Christmas Day
Discover Gympie Aquatic and Recreation Centre
Visit our facilities pages for more information on what the Gympie Aquatic and Recreation Centre has to offer you!
Aquatic Classes
Using the resistance of water automatically increases the intensity of your workout, helping to increase your strength, flexibility and your overall health.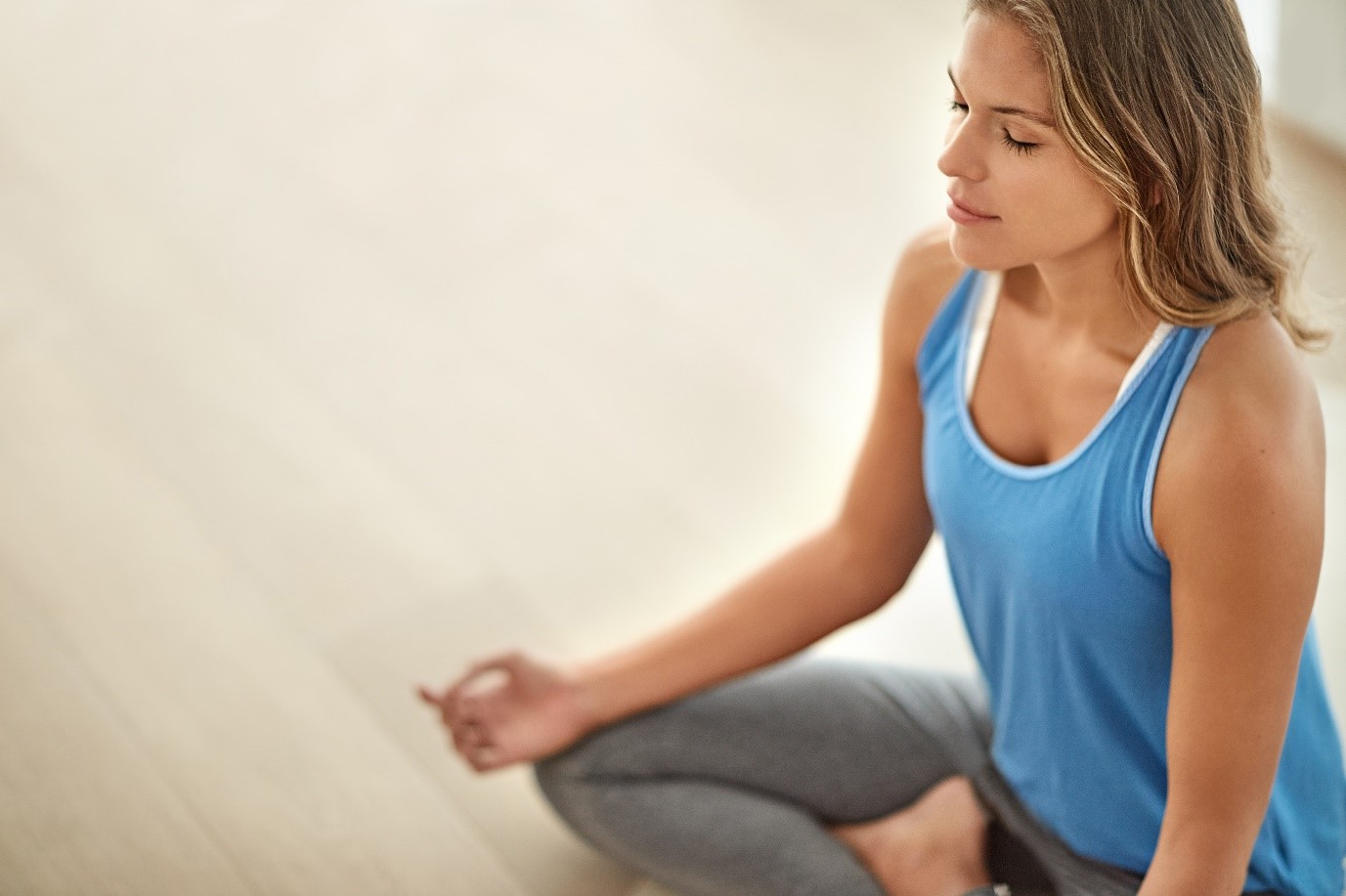 Daily Immunity Boosting Activities
Your immune system is your bodies first line of defence against infections and diseases. However, just like us, our immune system can get tired if we don't give it enough love! The great news is, there are several daily activities can help boost your body's immune system and overall health.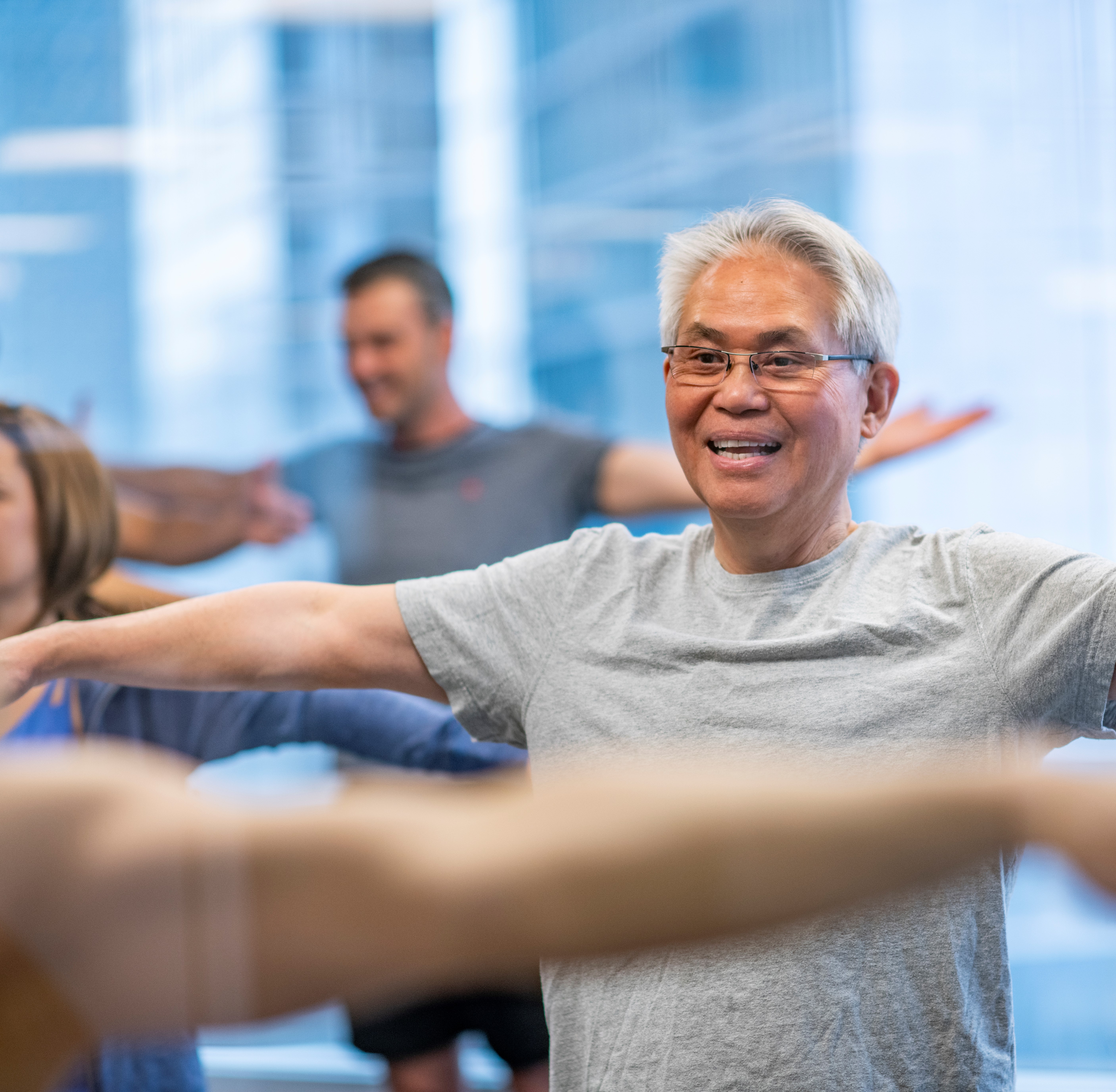 3 different types of exercise to keep you moving!
Life is getting busier again now that COVID-19 restrictions are continuing to ease, but that doesn't mean your health wellness goals need to fall by the wayside!
As things start to pick back up, we are here to provide you with a reminder to keep moving and help stick to your fitness routine. Here are some great workout ideas that can be done in your local leisure centre, in the park with friends or in your backyard!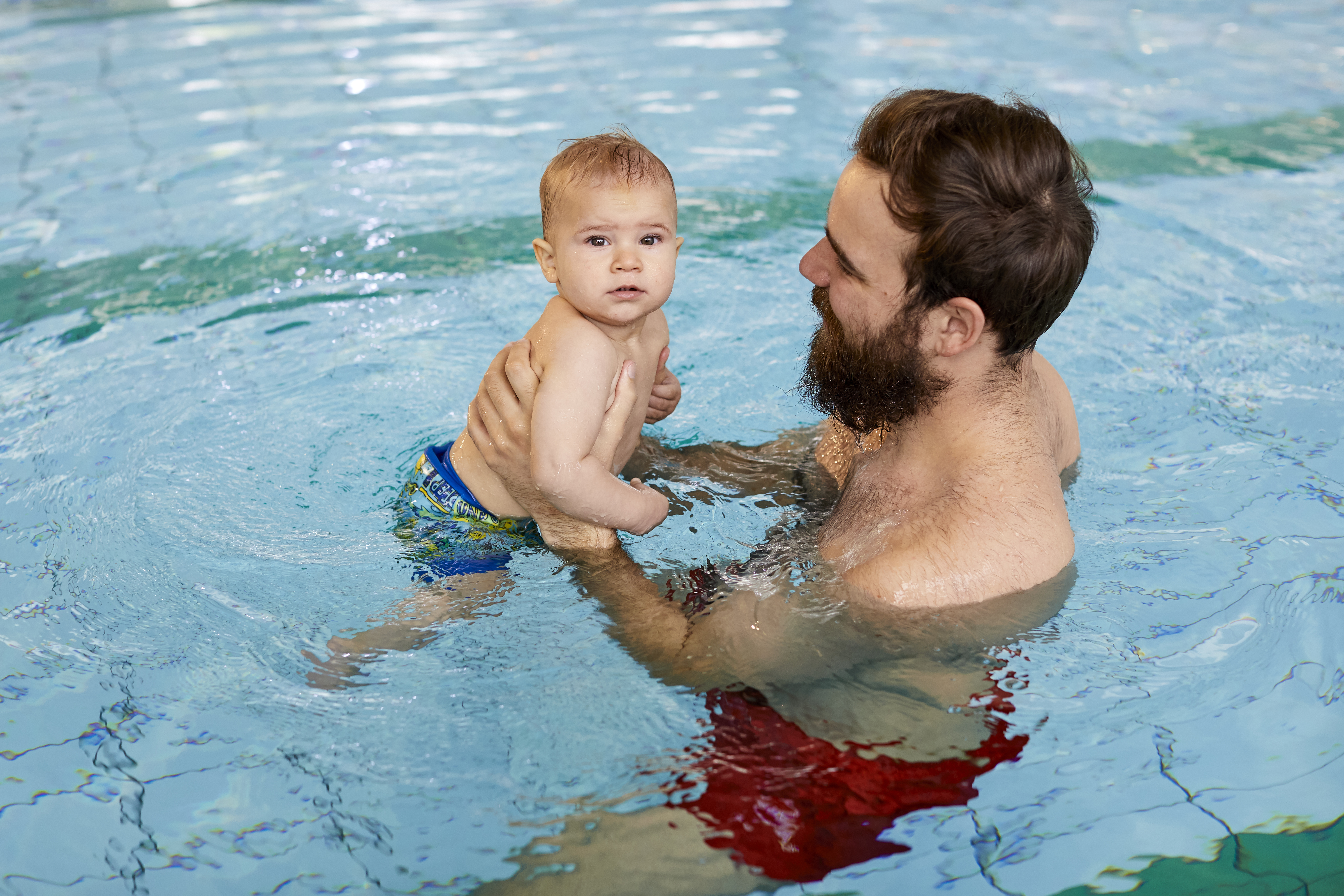 Swimming lessons are back!
Swimming lessons and infant lessons are back, and we are so excited to have our GOwim superstars in-Centre again! Now that our doors are open, we are here to rebuild our swimming skills as soon as possible in a COVID-safe environment.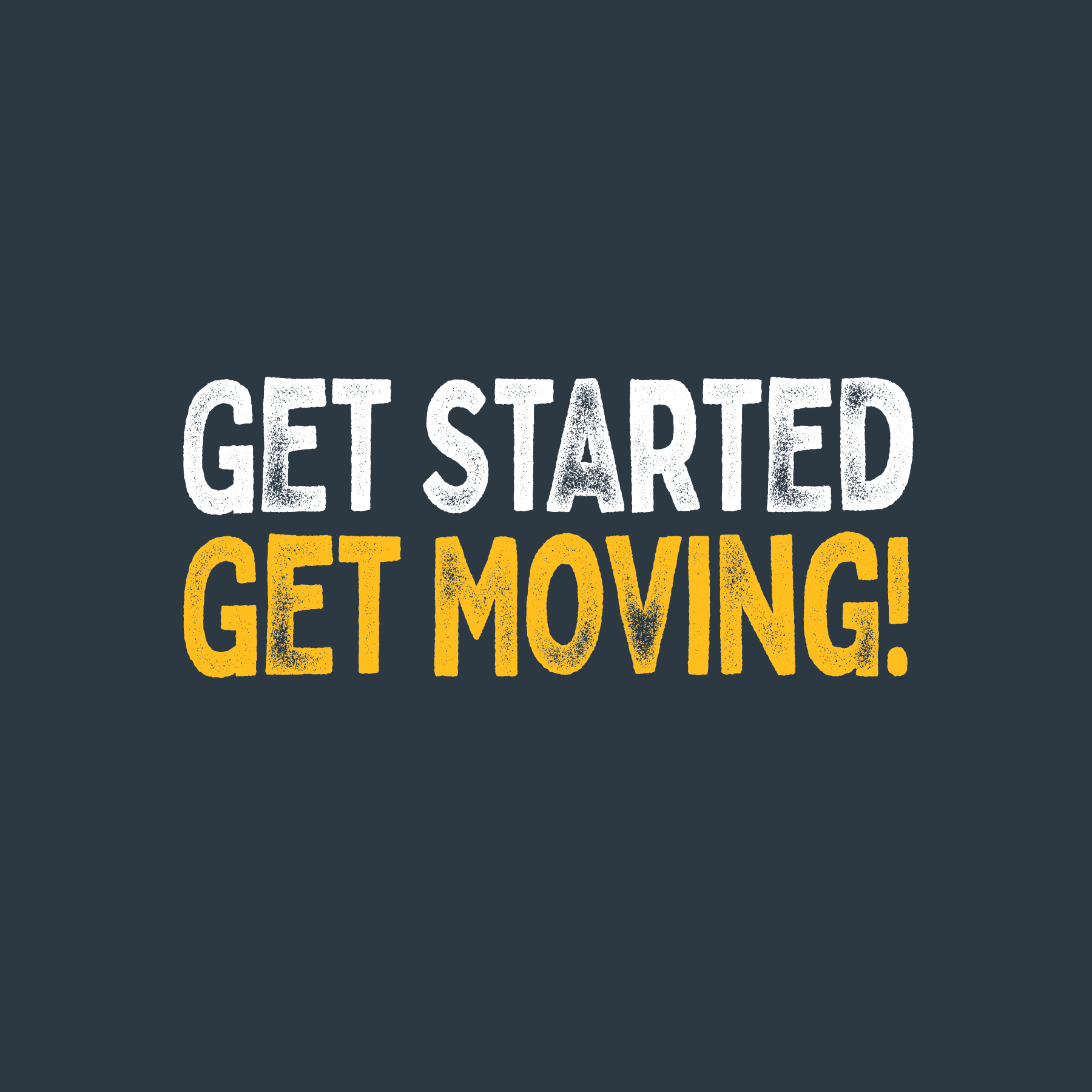 Train with us, worry-free!
As restrictions continue to ease and we all feel a little more freedom, WE have turned up the heat on our facility practices to ensure you can train worry-free and get back to the business of fitness!

​We're OPEN with solid measures in place to ensure your health and safety is managed. We have all the cleaning and safety bells and whistles in place, to give you certainty that your training with us, stays strong and consistent.