Memberships & Passes
Fees and Charges
Casual Swimming & Swim Memberships
Adult Swim $5.30
Child Swim (under 2 free, the parent pays full entry) $3.65
Concession (Senior's Card) $3.65
Family Swim (2 Adults & 2 Child) $15.50
Water Slides* (on top of general entry) (unlimited rides) $6.00
Spectator (non-swimming adult) $2.00
20 Visit Adult Swim Pass $95.40
20 Visit Child Swim Pass $65.70
20 Visit Concession Swim Pass $65.70
Swim Membership Weekly (unlimited entry) $13.95
Swim Membership Weekly Concession (unlimited entry) $10.50
Aqua & Swim Fit Classes
Aqua Aerobics & Swim Fit (Adult Squad) $14.50
Aqua Aerobics & Swim Fit Concession $12.00
10 Visit Aqua & Swim Fit Pass $130.50
10 Visit Aqua & Swim Fit Pass Concession $108.00
Swimming and Water Safety Lessons
Learn to Swim – 1 Class (per week) $17.25
Swim & Gym Memberships
Gym & Swim Membership** (per week) $18.50
Gym & Swim Membership** Seniors (per week) $16.50
Casual Gym Visit $16.00

*Height restrictions apply, must be 1.2m to ride, no tandem riding permitted at any time.
**membership include access to Group Fitness and Aqua Classes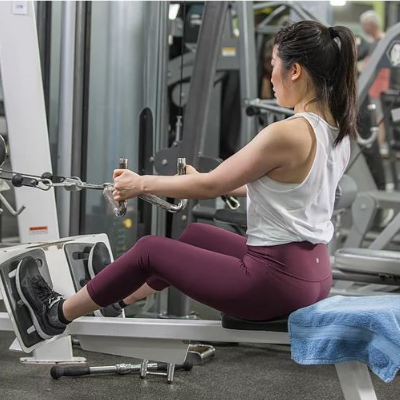 Swim & Gym Membership - Adult
Swim & Gym membership includes access to pools, the gym and fitness classes plus personalised gym program included in your membership. $18.50 p.w.
Swim & Gym Membership - Concession
Includes access to pools, the gym and fitness classes plus personalised gym program included in your membership. Concession Memberships require proof of valid concession card to be presented at the Centre prior to receiving membership confirmation. $16.50 per week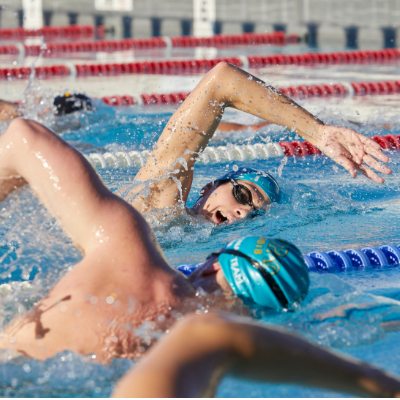 Swim Membership - Adult
Swim Membership includes access to pools. Excludes access to the waterslides, gym and fitness classes. Senior Memberships available, please enquire at the centre. $13.95 per week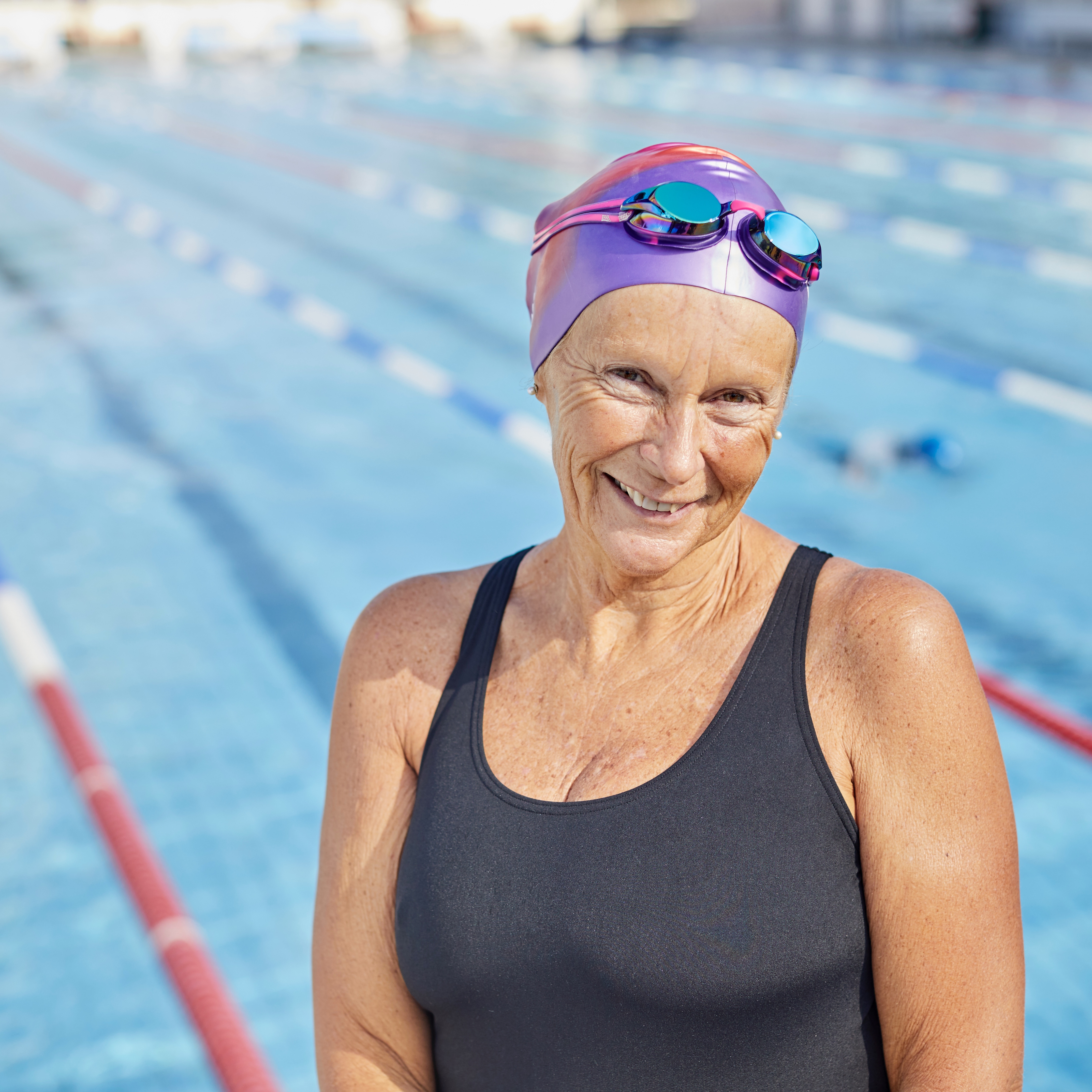 Swim Membership - Concession
Swim Membership includes access to pools. Excludes access to the waterslides, gym and fitness classes. Concession Memberships require proof of valid concession card to be presented at the Centre prior to receiving membership confirmation. $10.50 per week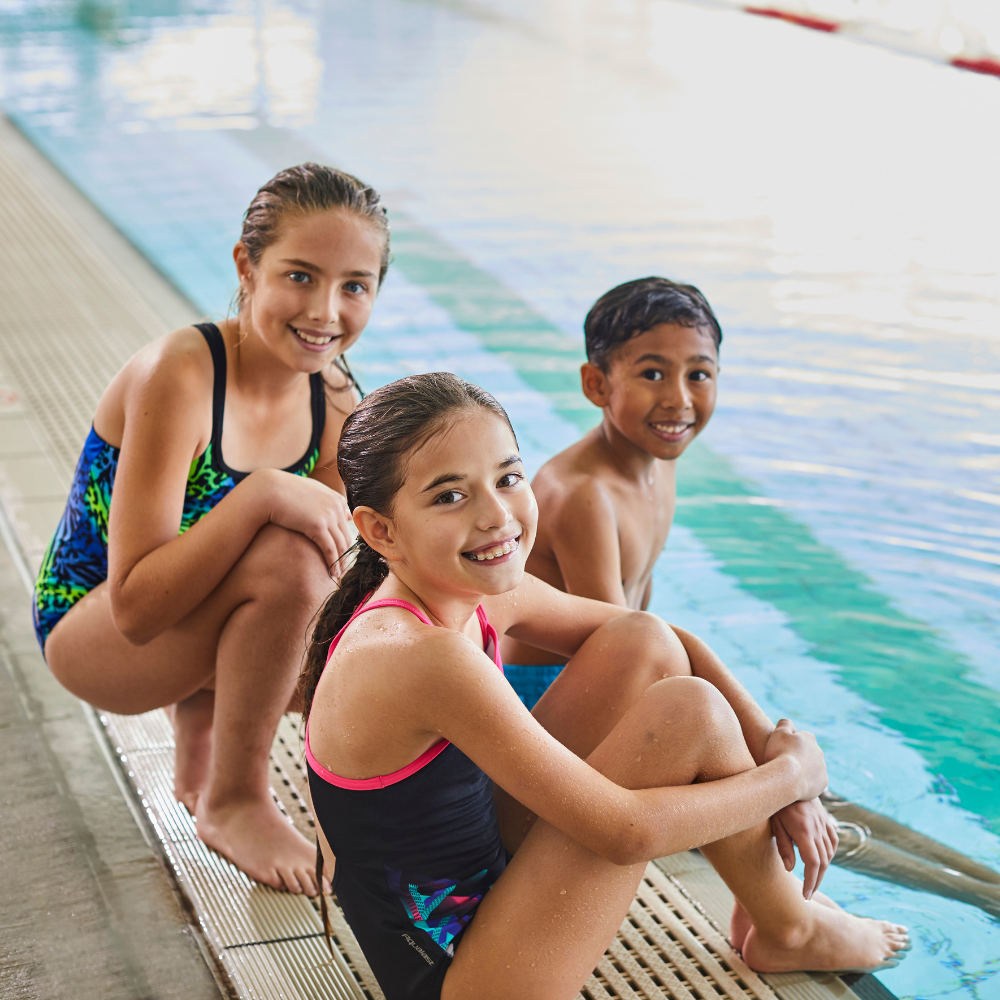 Learn to Swim Membership
This membership entitles the student to one class per week and access to all pools for the duration of their membership. Excludes slides and gym. Classes run 48 weeks per year, optional holiday suspension for 4 weeks in December and January. Additional classes available. $17.25 per week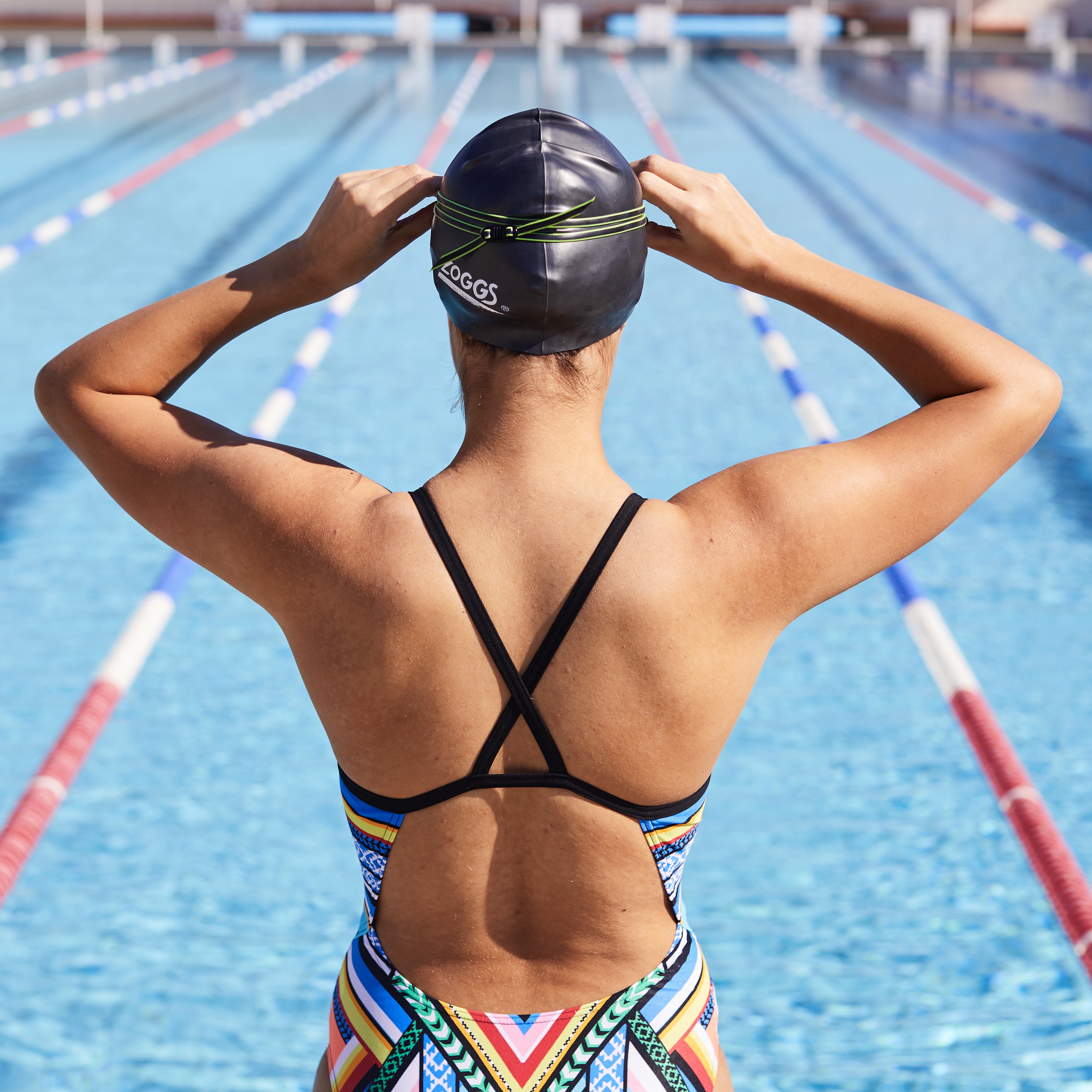 Orientation Squad Membership
The number one priority at this stage is skill and stroke development including a range of drills as opposed to physical conditioning. As well as refining strokes the swimmer will learn and practice the butterfly stroke. Dives, turns, training routines e.g. interval training with pace clock and sprints are also a priority. Access to pools, the gym and squad land fitness classes included in your membership. Information on this program can be discussed in person with the Head Squad Coach by contacting the Centre. $22.50 per week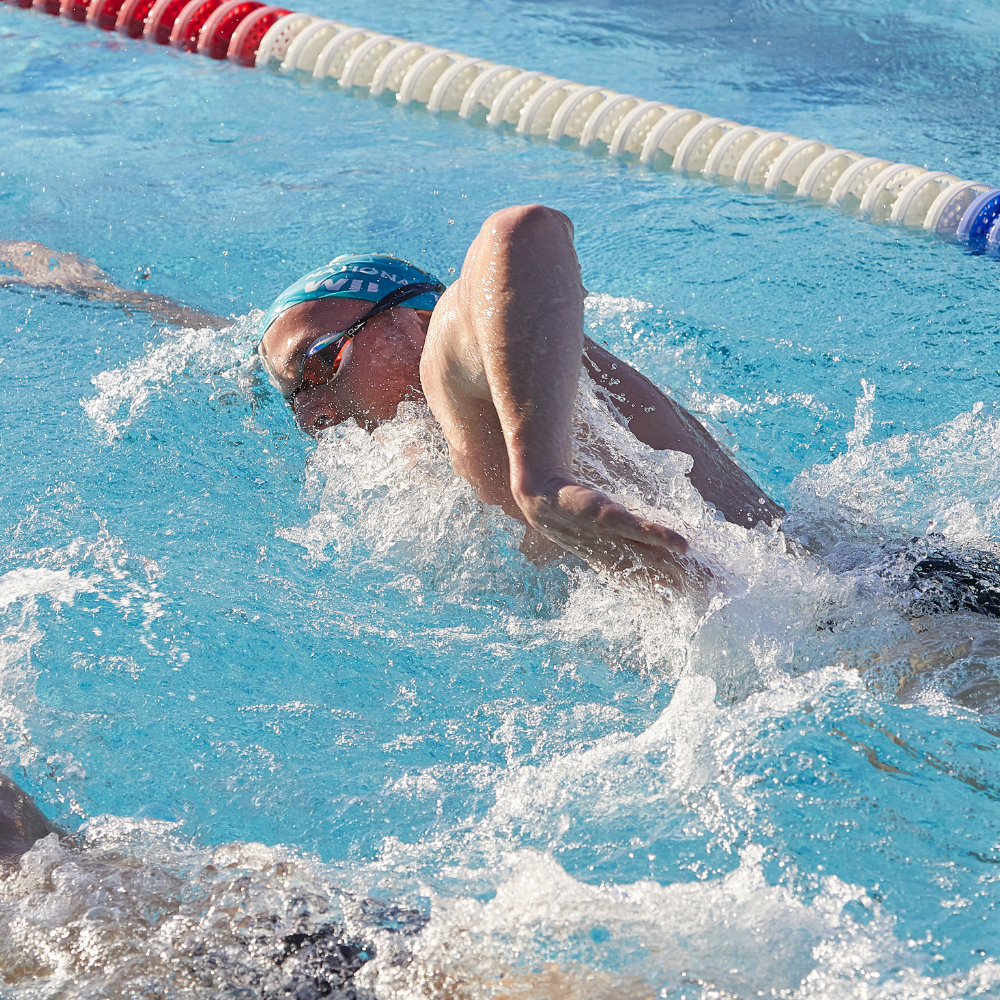 Development Squad Membership
Swimmers will refine all strokes with the use of technical drills. The medley phase of training is a high priority in this group. As well as dives, starts, and turns. It will also introduce medley turns. Access to pools, the gym and squad land fitness classes included in your membership. Information on this program can be discussed in person with the Head Squad Coach by contacting the Centre. $27.50 per week